San Diego Home Repairs
CEUS employees are qualified to do minor San Diego home repairs and upgrades so that your home renovation project can be completed seamlessly.  Technicians will evaluate your property and find any damages that may need repair.  You will be consulted to determine how you would like to proceed. Some damages can be repaired with quick-fix strategies whereas other issues may require more extensive work.
Repairs
CEUS Roofing and Painting is pleased to offer handyman repair services so that your project can be completed in good time without calling for an external repairman. If you are aware of damages that need to be repaired, let us know so that we can buy the materials needed and organize the work to maximize efficiency. Some common repairs we do include:
stucco & re-plastering
wood patches and wood replacement
gutter repair
replacing door knobs, hinges, and hardware
changing light fixtures, door bells, and more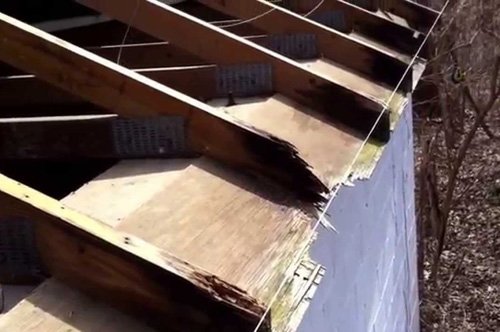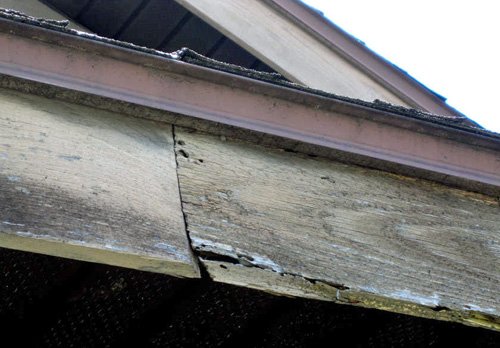 Bad Surprises
When fixing roofs, technicians often find unpleasant surprises which the home owner was not aware of.  It can be termite damage, water damage, or aged components.  These damages should be repaired so that they don't get worst. Just because you don't see it doesn't mean it isn't there.  CEUS can do most incidental repairs so that you do not need to find a handyman to do the job.  Convenience and ease are what we do best!