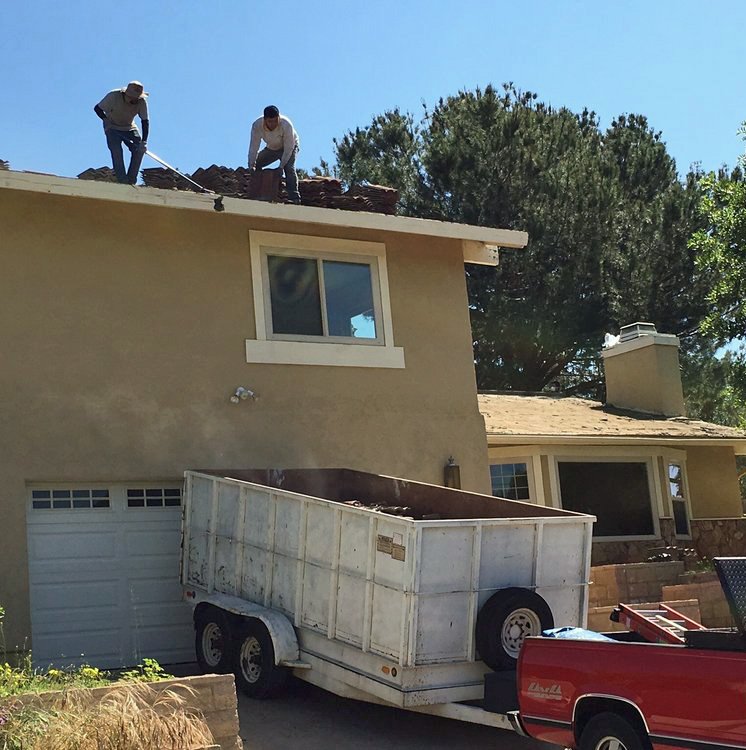 About Us
Emmanuel Sanchez is a professional craftsman who take pride in the work he does.  He use only the best materials and quality components so that your home will withstand the test of time.  With 15 years experience in the industry, Emmanuel understands the importance of customer satisfaction and a job well done.  He will take the time to hear your concerns and give you constant feedback so that you remain in the loop every step of the way.  Most of CEUS projects are from word of mouth and recommendations from clients.  Contact us to learn more or see what our clients say about us.
Meet the Team
In order to facilitate the flow of work, Emmanuel is in charge of distributing the work so that painting projects are done by technicians who are highly experienced in indoor and outdoor painting.  Similarly, roofing jobs require a different set of skills and you can be sure that only the best workers will be assigned to your home project.  However, Emmanuel is intimately involved in every project so that your home renovations receive maximum attention and expertise.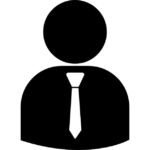 Emmanuel
Specializing in painting San Diego homes. Interior and exterior paint jobs of all sizes.  Call me!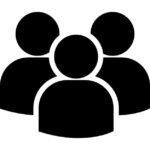 Team
We employ a team of technician and support staff who have worked with us for over 5 years. Depending on the work that needs to be done, we will assign a member who is best suited for the work at hand.
Testimonials
Read reviews and testimonials and see what our clients say about our work: