San Diego Roofing Services
CEUS Roofing and Painting offers comprehensive roofing repair, renovation, and installation services.
Whether you are interested in repairing a leak or preparing for solar panels, we can bring your roof up to specification!
Shingles
Asphalt shingles are very popular in San Diego because they are affordable and durable. A typical shingled roof can last for about 20+ years. The shingles come in a variety of colors and styles so that you have many options to chose from. The best news is that they are easy to maintain: for the most part, you don't need to maintain them at all.  Some shingles install to give a flat surface while others have extra tabs to give the roof texture and dimension.  Please call us for samples.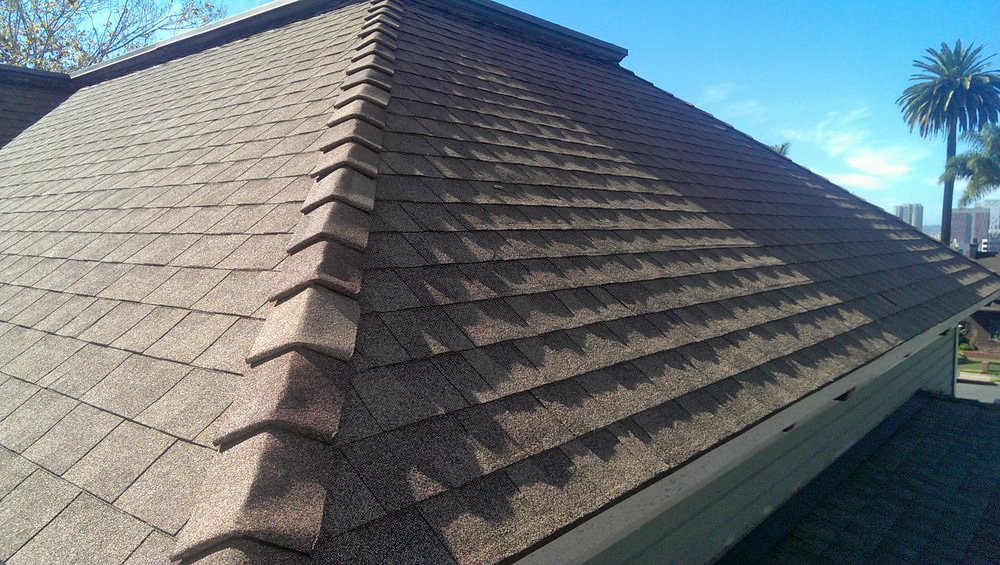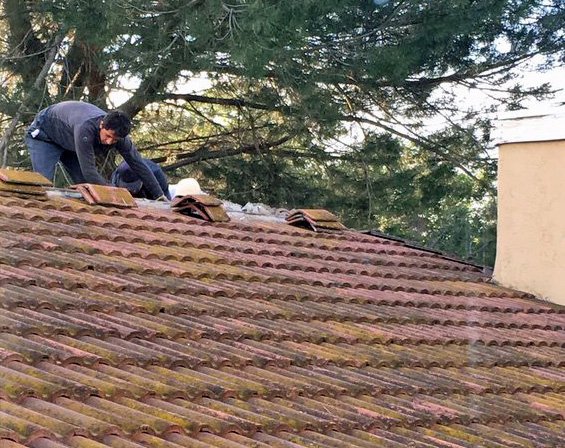 Tiles
CEUS is pleased to offer tile roofing services to those who want a distinctive, high-end look. Tiles are made from natural materials such as clay or sand; the tiles are heavier, sturdier, and offers more protection. Also, because of the way tiles are installed, the have air-space between the tile and the roof itself. This creates natural ventilation to reduce heat in the home. A typical tile roof can last for over 50 years. Please call us regarding roof warranties.
Roofing Services
CEUS Roofing and Painting has had over 15 years in the industry and is licensed to operate in the state of California. If you want your roof repaired, upgraded, or renovated, we are your company of choice! Our technicians are skilled craftsman who know how to get the job done while respecting your property and belongings.  Our prices are very competitive and we are committed to customer satisfaction in every way. Please call us for San Diego roofing services. Whether you want repairs, renovations, or installations, we can do the job effectively and promptly. Call us for free estimates.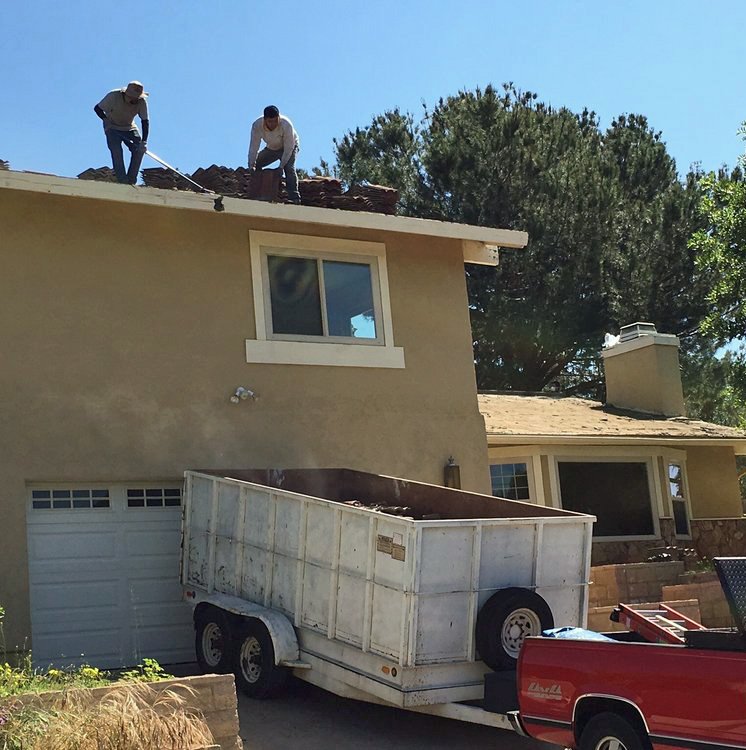 Free Estimates
Please contact us for a no-obligation free estimate on your roofing project: